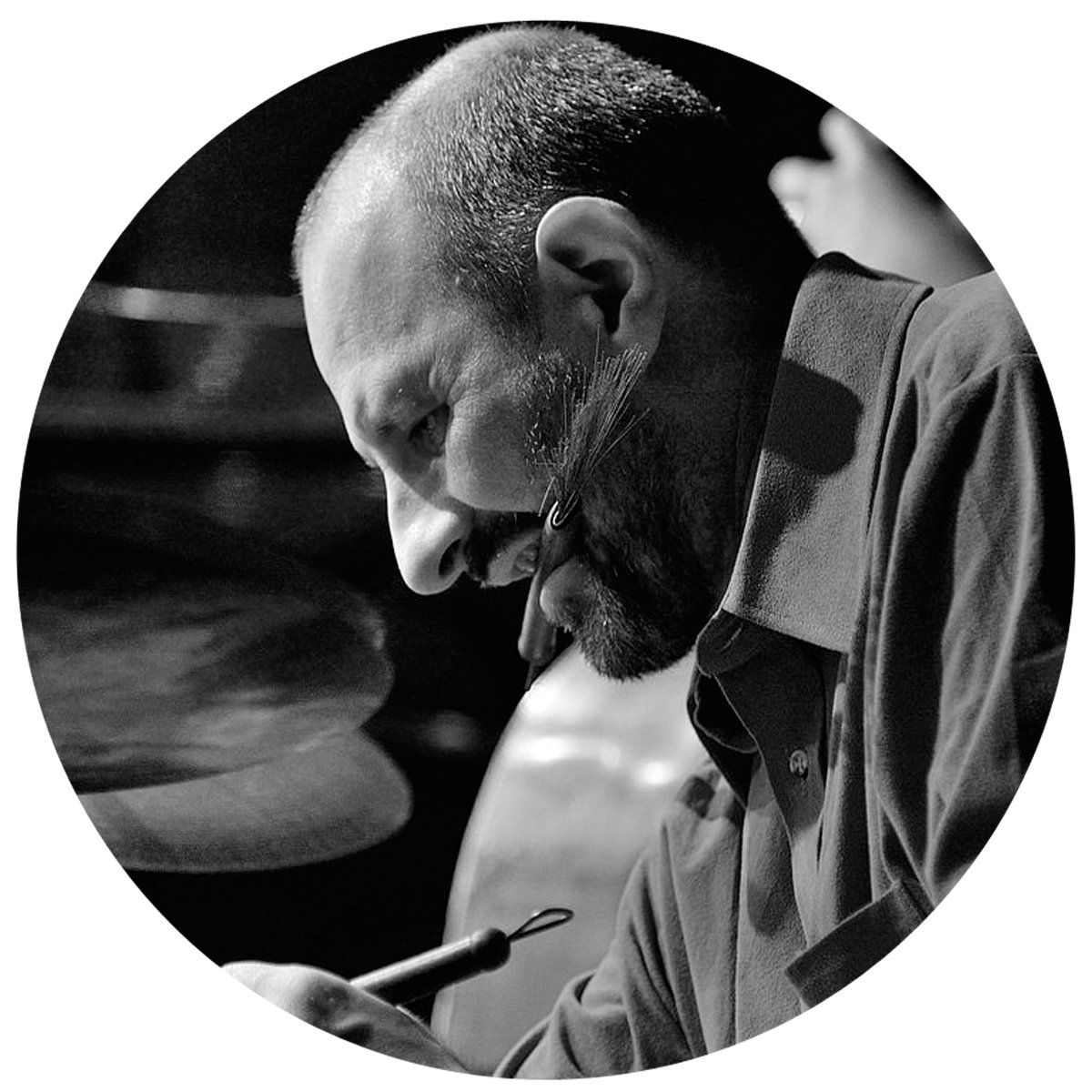 Wow dude! This shit sounds real nice! What a vibe! It feels very free and specific at the same time, the way really good music feels!
Jorge Rossy, Drummer
www.jorgerossy.com | Barcelona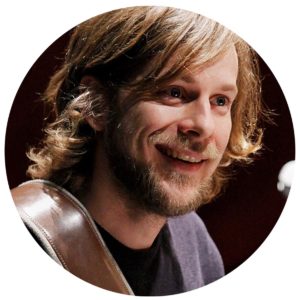 Danke für Dein Album. Tolle Musik! 2 Gitarren und Drums - reicht vollkommen aus!
Kalle Kalima
http://kallekalima.com | Berlin
I was quite taken with your video in a number of ways! You sound like a serious pro playing that music, and like a top-shelf player! You were »cutting«, nailing the sh… out of it!
Jimmy Wormworth, Drummer
Jazz Legende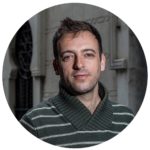 I'm listening to your music, and it's wonderful! Amazing Trio! Thanks for sharing the music.
Santi Careta, Guitarrist
http://www.santicareta.com | Barcelona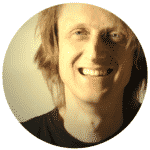 Deine Trio-CD gefällt mir extrem gut. Super Sound und sehr abwechslungsreiche Musik, sehr intensiv! Ihr seid super!!
Andreas Wahl, Gitarrist
http://www.andreaswahl.net | Essen